We had a recent visit from Ofsted and are delighted and proud to tell you that Alt Academy is now rated a GOOD school in all areas by Ofsted standards. Please find the full report below.
WEDNESDAY 17th JANUARY - SCHOOL OPEN AS NORMAL
As Chief Executive of The Harmony Trust, I am delighted to welcome
you to Alt Academy's website.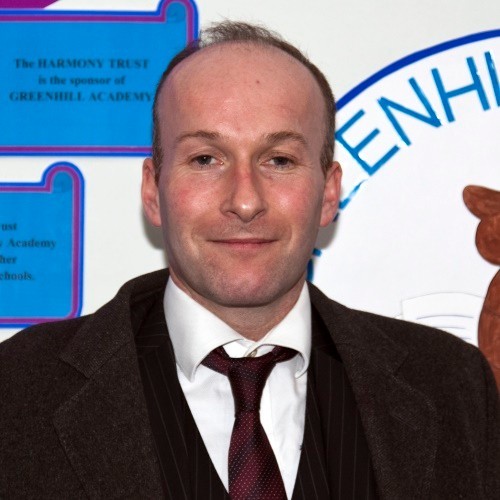 Our Academy is a place where every child believes, achieves and succeeds. Developing well-being and self-esteem is at our core alongside raising attainment and achievement.
At Alt we aim to prepare our learners for the opportunities, responsibilities and experiences of life through a balanced high quality education in a caring and stimulating environment where our school community is learning and achieving together.
Through our website you are able to explore our work in greater detail.
With warm regards,
Antony Hughes, Chief Executive
The Harmony Trust
A note from the Executive Principal…
My name is Michelle Dickens and I am proud to be the Executive Principal of our school. As a parent myself I know how important the right school is for your child. If you choose our school for your child, you have entrusted us with one of the most important and rewarding jobs in the world: that of education and welfare of your child.
At Alt Academy, we want our children to be able to make informed choices and be confident to stand up for what they feel is right. As part of our school's aims to promote a happy and successful school, we are working towards recognition as a 'Rights Respecting School'. this is an award which is given to schools on behalf of UNICEF.
The 'Rights Respecting School' award (RRSA) will help our pupils to grow into confident, caring and responsible young citizens both in school and within the wider community. By learning about their rights our pupils, your children, also learn about the importance of respecting the rights of others i.e. their responsibilities.
Working together with parents, families and the community is vital for Alt to ensure that our children get the best support to equip them for their future lives. I firmly believe that by working together we can achieve our aims.
Michelle Dickens
Executive Principal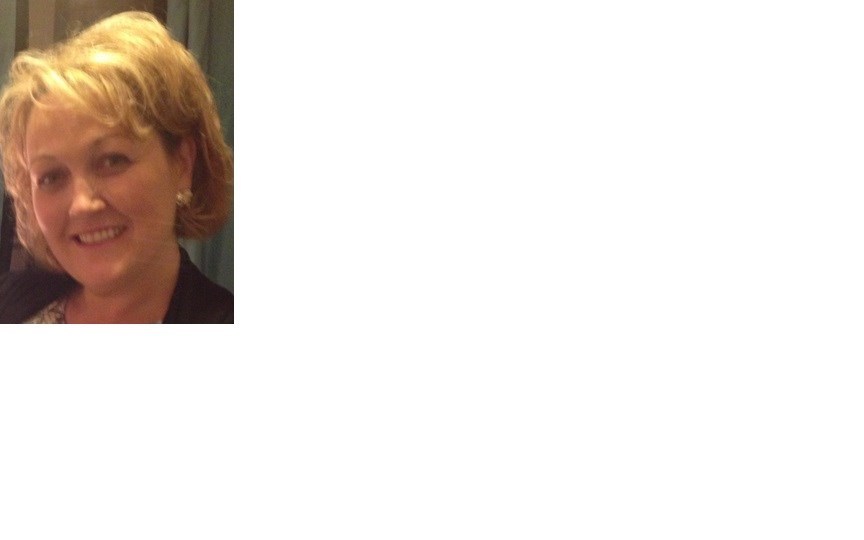 Do you need this content in another language?